Hard Labour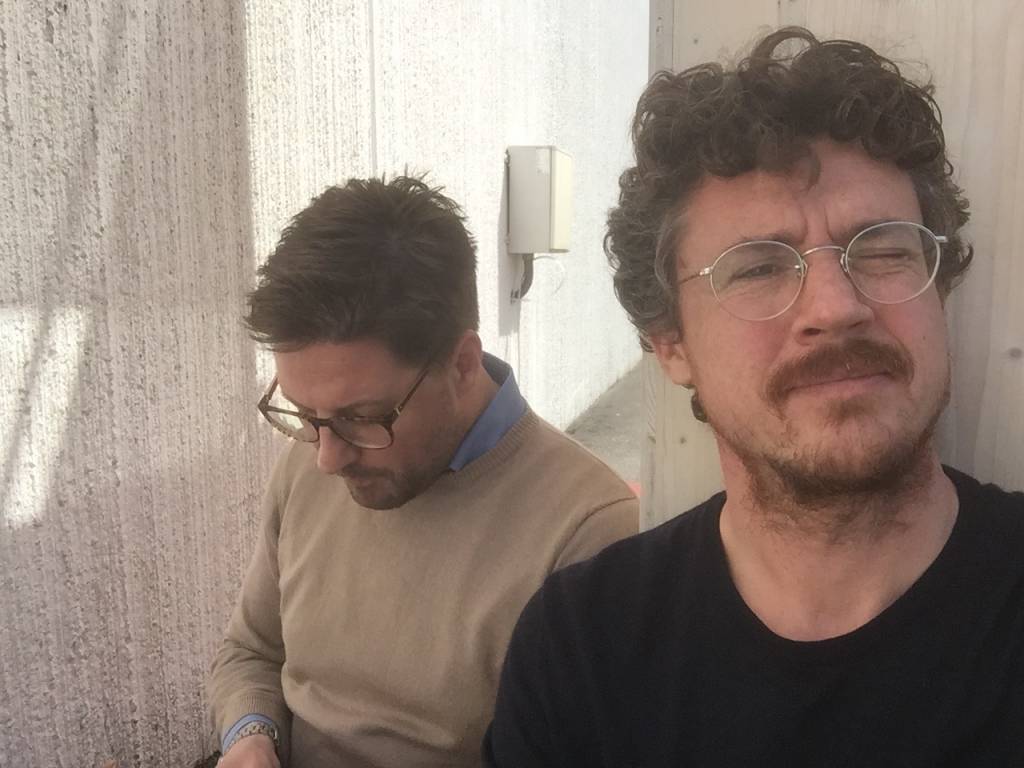 Verona, what's not to love? 
Maybe the expo grounds to the south of the city where VinItaly is held every year.
There's not much charm or beauty (not even of the industrial kind) to be found in those hangar-like concrete structures, not to mention the runways of tarmac between them and - as the day's wine tasting comes to its apex - the considerable heat and staggering number of bodies per square meter.
But this is Italy. 
We had breakfast in the excellent little bar across from our apartment and rode our bikes to the expo grounds in the morning sun.
We signed off at four in the afternoon because the wines were reaching Glühwein-like temperatures, and rode our bikes home by way of our favorite student café, that serves an excellent artisanal beer, which is all you want after a day's work at VinItaly: refreshment that needs no further thought.
In the apartment that we let every year I cooked with wonderful produce from the corner store and fresh pasta from the bakery downstairs. We poured a glass of wine and actually drank it.
The wines of Gravner became a guilty pleasure. 
We ate outside, in the courtyard of our building, on stone steps that must have lead somewhere at some point in history, but no longer did. You'd almost forget the hard labour of the day.
At eleven it was lights out because the alarm would go at eight: Get up. Brush teeth. Repeat. 
But this was Italy. 
- Gilles