Dr. Dirk is Back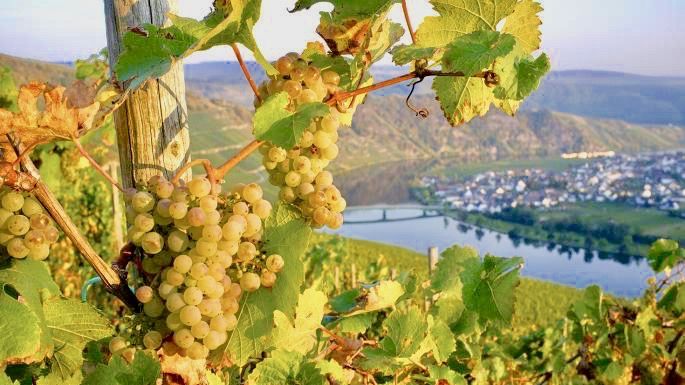 Summer is here to stay, and last week saw the return of some of our most joyous whites: Mosel riesling's regal Dr. Dirk Richter & Son saw fit to send us their new vintages.
The reason we fell in love with their dry wines was their brilliant acidity balanced with just the right hint of residual sugar, but this year's off dry stuff just brought a tear to our eyes. Like reliving your childhood memory of eating that first Napoleon lemon candy, through the full susceptibility of the adult palate. 
A hot afternoon, ice dissolving in the bucket next to your beach chair.
A tall, green, luscious bottle of Dr. Dirk's grape fuelled happiness within your grasp. 
Crisp. Refreshing. Calling you. 
You know you want it. Drop by and get yours. 
Now in: 
Zeppelin 2017
Classic 2017
Brauneberger Juffer riesling kabinett 2015
Mülheimer Sonnenlay riesling Spätlese 2015
Brauneberger Juffer Sonnenuhr Riesling Spätlese 2015
Mülheimer Sonnenlay riesling Alte Reben Offdry 2016
Graacher Dompropst riesling Alte Reben dry 2016